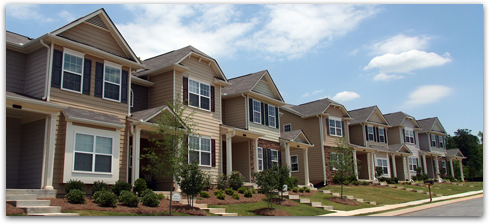 Academe Real Estate & Property Management is a full service management company. Listed below is a comprehensive list of services we provide as part of our Homeowner Management Agreement with our clients. Our goal is to meet or exceed the expectations of our clients without charging extra as many management companies do for services we consider to be included as part of our Management Agreement. We provide services above and beyond our competition.
Board Meetings
Frequency of attendance per contract, typically quarterly
Prepare Board packages in advance of meetings.
Executive session attendance as needed.
Notice of meetings-prepare and distribute agendas, notices, ballots, proxies, etc.
Annual Meeting
Prepare and distribute all paperwork associated with the annual meeting and board member election; agenda, proxy, minutes, return envelope.
Manage all returned proxies and keep the Board informed of whether or not a quorum has been met.
Attend meeting and provide administrative support; check people in, hand out ballots, count ballots if vote takes place, etc.
Run Annual Meeting if desired by Board.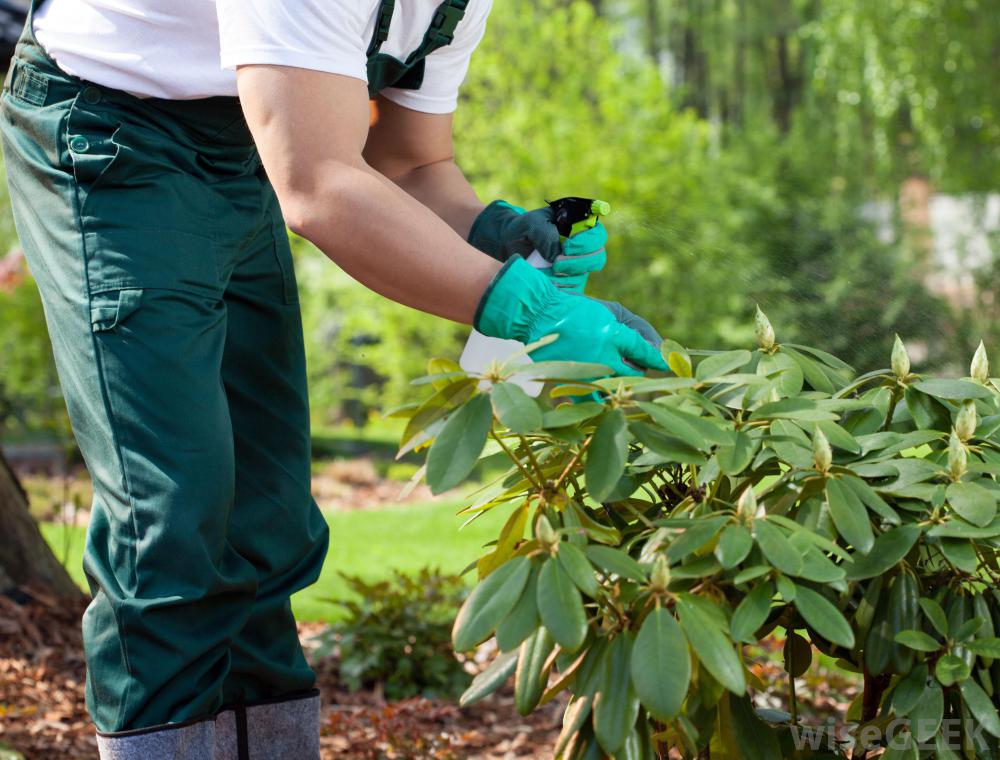 Academe Real Estate & Property Management believes that a responsive maintenance program is an essential component of a given property's financial strength. We have a well-developed network of independent contractors and service providers for most maintenance items.
We oversee and coordinate all maintenance needs of the Association. We ensure that the property is maintained in a professional fashion, including the development and implementation of preventative maintenance schedules and work to create or adopt an emergency management plan to include life safety issues. In addition Academe real Estate & Property Management will:
Conduct routine site inspections of the community for the purposes of identifying CC&R violations and check-in on the performance of the Association vendors. Inspections are generally focused on seasonal demands like pool, landscape, drainage, and always include CC&R Violations and routine follow up of a vendor activity and performance.
CC&R rule enforcement - Provide assistance to the Board to enforce all rules and regulation, etc. Academe Real Estate & Property Management will note violations during on site inspections and send out letters promptly to those in non-compliance.
Bids and Routine Maintenance
Prepare bid specifications for larger jobs and oversee bid process.
Coordinate entire process of handling small maintenance issues in the community.
Receive and process all maintenance calls. Work orders are issued to the property vendor depending upon the nature of the work.
Major repairs are inspected by management prior to issuing a work order.
Manage and oversee all vendors associated with your community.
Review workmanship/performance of Association vendors/contractors and issue compliance is being achieved per the specifications in their contract.
Coordinate preparation and execution of final contract documentation, including the verification of property insurance, updated license status, lien release, etc.
Review and approve all invoices submitted for payment.
Prepare all checks, pay all budgeted expenses and prepare non budget invoices for review and approval by Board of Directors.
Reconcile bank statements monthly/quarterly as directed by HOA.
Prepare financial statements on a monthly or quarterly basis per contract on a cash basis, including general ledger, income statement, and balance sheet. Also includes detailed budget versus actual income and expenses, all bank statements and reconciliation, cash disbursements journals and balances by homeowners.
Coordinate and distribute to membership annual documentation as required by California law.
Coordinate tax return preparations with Association CPA.
Close out fiscal year and update system with new budget annually.
Contract with professional Reserve Study preparer, if desired by Board, to ensure the Association has an updated Reserve Study. Review Reserve Study annually to plan for upcoming projects.
Execute any CD investments, renewals, or transferees, and mail annual 1099s to required vendors.
Answer homeowner and vendor inquiries regarding dues and receivables daily. Provide account recaps as needed.
Provide current account balance to title companies during sale of home.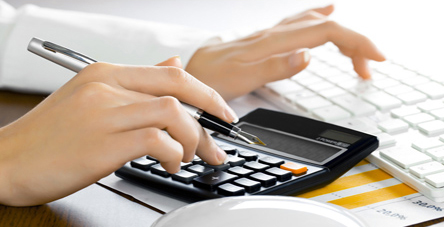 General Administrative
Prepare, process, follow up on, and maintain records of all work orders for the Association. In addition, work order reports are provided through email communication with all Board members.
Prepare and maintain all correspondence on behalf of the Association in an organized fashion.
Provide electronic storage for archived Association records. Process incoming and outgoing mail.
Respond to all e-mail correspondence in a timely fashion.
Prepare and/or distribute newsletters per contract (additional fee.)
Maintain homeowner information database and keep current on daily basis. Provide organized electronic filing system to maintain and reference as needed.
Create and mail violation letters, architectural requests, responses and other correspondence to homeowners as needed.
Serve as primary contact and liaison for Board with but not limited to

Homeowners
Association vendors
Legal counsel
Insurance brokers/agents
All parties involved in sales (lenders, assessors, title companies, homeowners, realtors, ect.)
CPA

Maintain corporate documents as provided by HOA.
Back up electronic Association records.
Provide all HOA approved documentation to new homeowners during sale of homes.
Provide all rules/policy information to new homeowners.
Provide customer service professionals to handle all incoming calls from homeowners, vendors, parties to a real estate transaction, Board members, etc., including a dedicated person to your community that is familiar with the community rules and policies and practices as established by the Board.
Provide the maintenance of an Association website if desired by the Board (additional fee.)
Assist Board with California governing document interpretation, compliance with CA laws and guidance for the Board drawing from our experience on all uses association with managing and association. However, we are not attorneys and we would always recommend consulting legal representation.
Ensure all required Association insurance is in force and renewed annually. We also serve as the primary contact for any claims made.
Financial/Accounting Services
Prepare and mail all billing statements/coupon books to homeowners.
Coordinate with bank to update our system with cash receipts on a daily basis.
Collect and deposit all payments and deposits made to our office on a daily basis.
Manage collection of delinquent accounts per Association rules and regulations. Includes issuing past due letters.
Coordinate with Collection Agency or Attorney when accounts go 60 days or more past due. We will send accounts that are past due to Collection Agency or Attorney for lien fillings are directed by HOA and then provide historical information, etc. as required.
Ensure Association collection policy is up to date and inline with California laws